GCC Hosts 2017 Annual Faculty Art Show
Friday, October 6, 2017
The Annual Faculty Art show is happening now in the Gateway Community College NewAlliance Foundation Art. Gallery. It will run through November 30. There will be a special closing reception on November 30 from 5 p.m. – 8 p.m. The NewAlliance Foundation Art Gallery is located in room S101 on the GCC campus, 20 Church Street, New Haven. The hours are Monday – Friday, 9 a.m.-10 p.m. and Saturday, 9 a.m.-12 p.m.
The GCC faculty artists include:
Jeffrey Bishop
Will Lustenader
David Livingston
Nicholas F. Halko
Valerie Garlick
Mary Jo McGonagle
Isabelle Day
Frank Poole
Yes-Fun Yin
Stefan Znosko
Lisa Hesselgrave
Susan Reinhart
Vincent Baldassano
Johanna Bresnick
Tung Hoang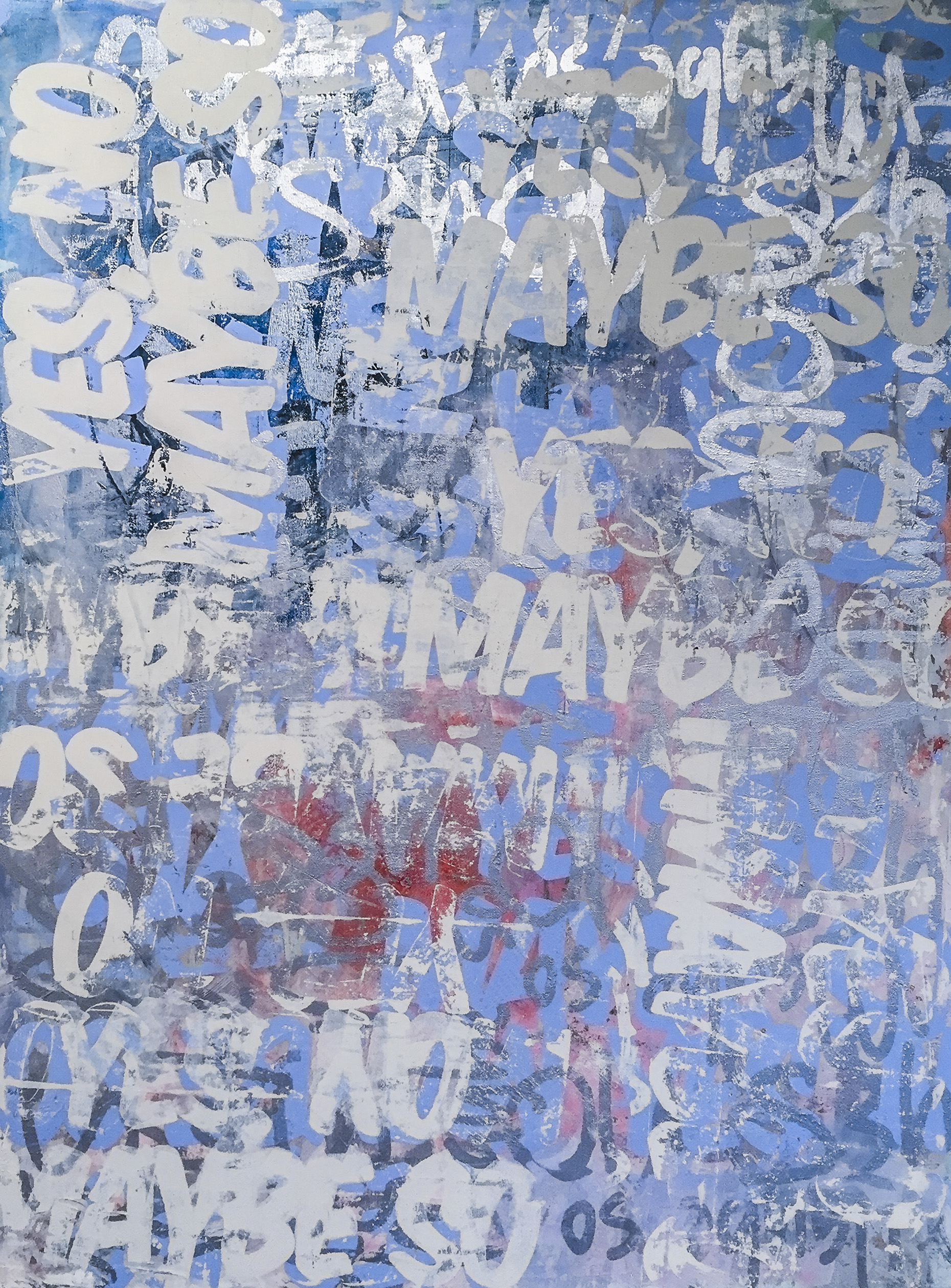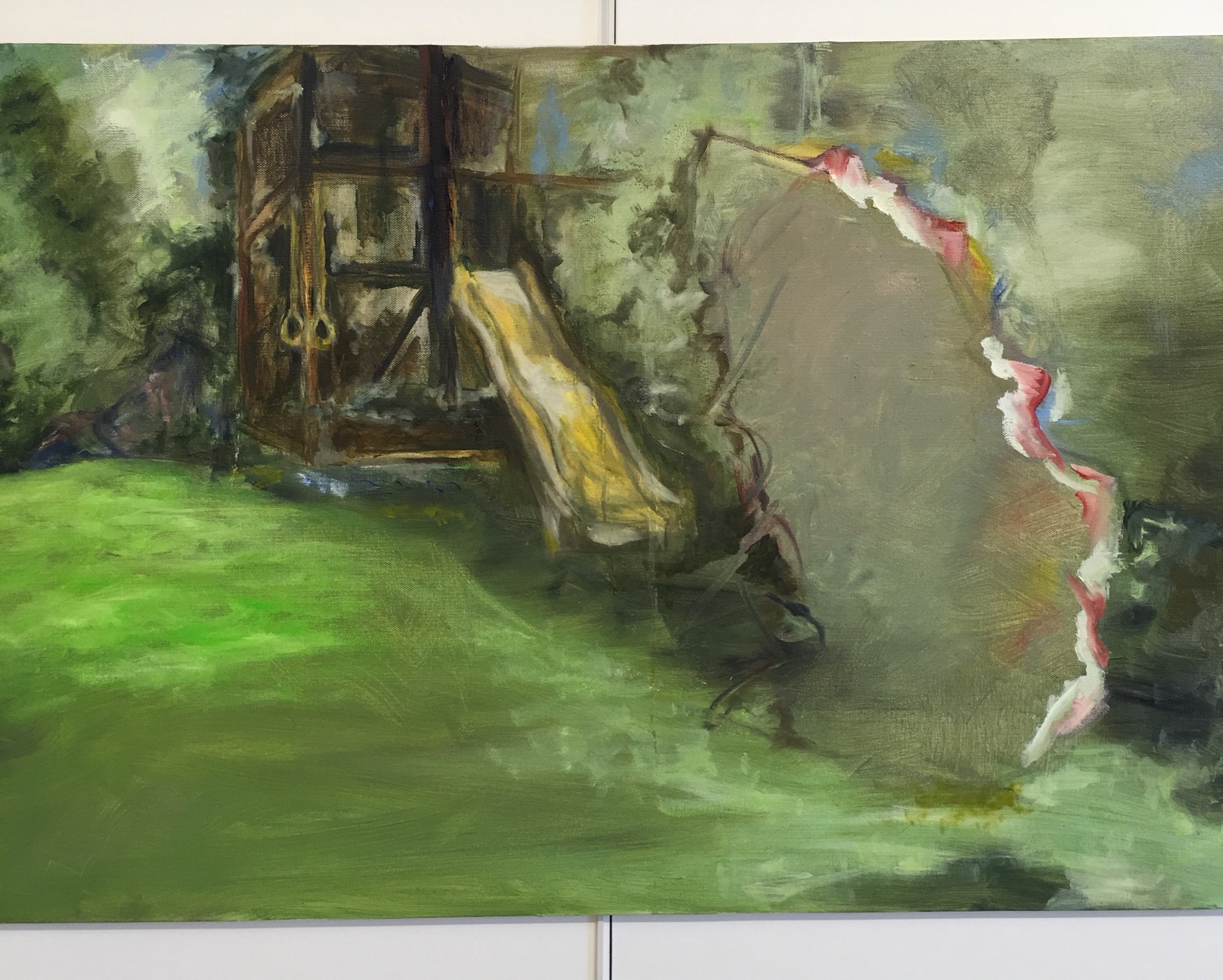 Mary Jo McGonagle is an award-winning artist whose work has been recognized in Art New England, The New York Times, and Saatchi Art. Awarded 'Best in Show' for Art of the Northeast at Silvermine Art Guild, Ms. McGonagle is inspired by Pop Art and artists such as Warhol, Lichtenstein, and Rauschenberg (See attached artwork). Valerie Garlick, the subject of numerous national exhibitions including the HERE Arts Center, Participant Inc., Soho20 Gallery in New York, and Real Art Ways in Hartford. Garlick has also participated in festivals and screenings abroad, including Vox Feminae, Croatia; Hotch Potch, Norway; and the Kurye International Video Festival, Turkey (See attached artwork). Vincent Baldassano, Associate Professor of Art at GCC, is a recipient of numerous painting grants including NYSCA, CAPS Grants, and a SUNY Painting Fellowship. His work is in Pepsi Cola Corporation, Pfizer Corporation, and Savannah College of Art and Design. He boasts an extensive background in both teaching and exhibiting artwork on a national and international level (see attached artwork). Through the NewAlliance Foundation Art Gallery, GCC continues to showcase and support artists from the Greater New Haven Community.