A message from the CEO
It is my great pleasure to welcome you to Gateway Community College (GCC).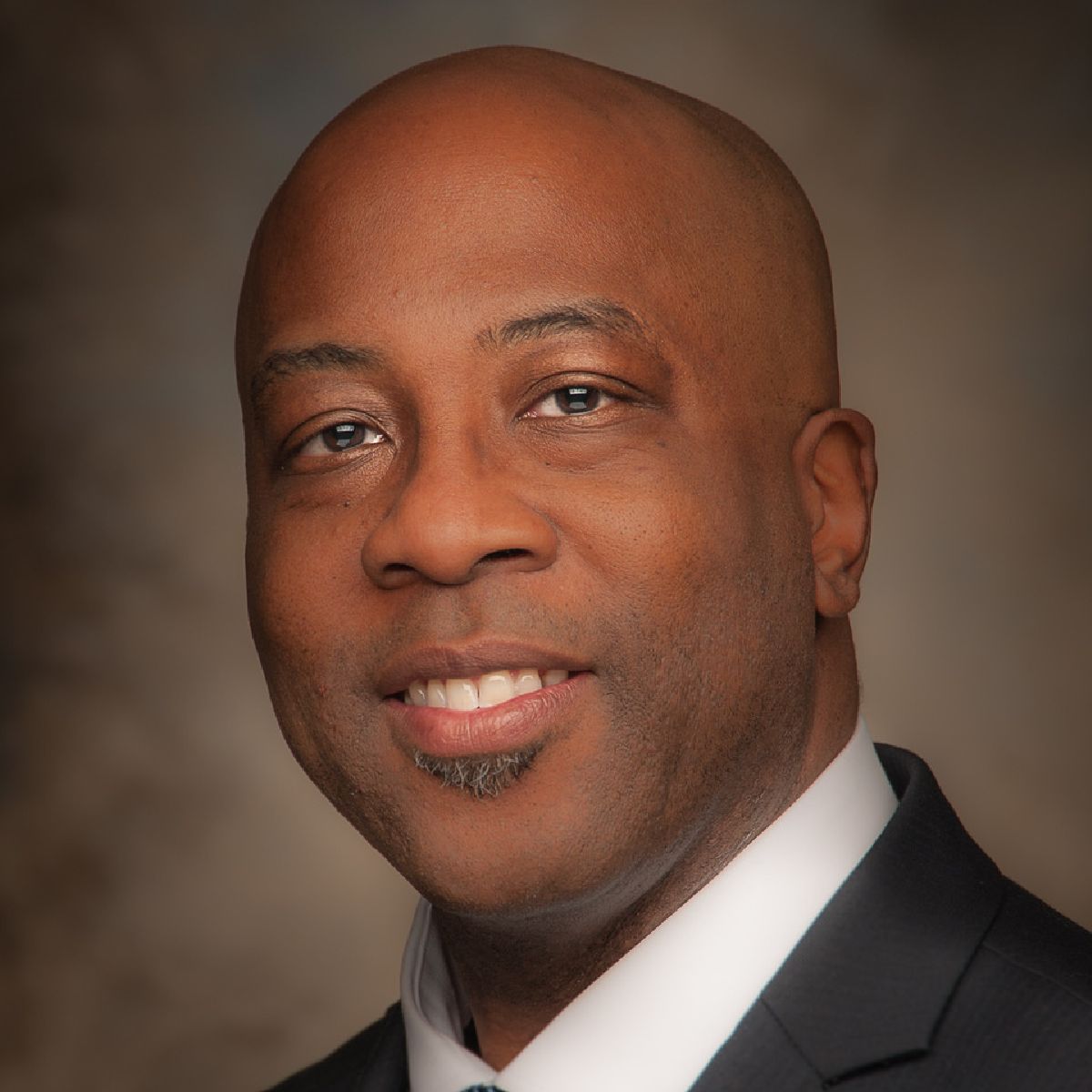 The college's commitment is to provide each of our students with the education and skills that are needed to further your academic and professional goals.
This website contains a wealth of information about the college and the policies and procedures that you will need to know in order to navigate your time at GCC from admission to graduation. You will also find a comprehensive review of our excellent academic programs and courses, expansive student activities, and the wide range of resources and opportunities available at GCC. Although the college is currently conducting classes, operations and services in a mostly virtual environment, you can still attend workshops, interact with our exceptional faculty, engage in lectures, and become involved with on-campus clubs and organizations online.
While the college website is an important resource and reference, it does not reflect the whole story. While you can find information here about our exceptional faculty and staff, the website cannot fully express how much they care, the support they provide for every GCC student, and their unwavering commitment to helping each student achieve success.
At GCC, you will spend each day in a modern, state-of-the-art, light-filled campus that offers the latest technologies throughout its smart classrooms, computer labs, and technology and clinical laboratories, which all simulate the real-world working environment. GCC students also have access to all of the benefits of studying in an historic college town, including access to world-class museums, art galleries, theatres, and year-around cultural activities—all within walking distance.
Whether online, on-site or a combination thereof, we are committed to providing a supportive and safe learning environment where the college experience is enhanced by mutual respect and appreciation for our differences. Gateway Community College is a microcosm of the greater community, with all of the variety in age, ethnicity, socioeconomic status, religion, and culture that our state has to offer.
Whether you're attending GCC to earn credits toward transfer to a four-year institution or brushing up on skills for professional development or personal enrichment, you will find the programs to help you realize your dreams and ambitions, and the people to help you get there. As a GCC student you will quickly realize that you are embarking on a life changing experience that will expand your horizons and provide a foundation for your academic and personal growth. We are excited to take this journey with you and will be there to provide support and encouragement every step of the way.
On behalf of GCC's faculty, staff, administrators and community partners, I welcome you to Gateway Community College.
William T. Brown, PhD