Writing Center - Now Online - Tutoring Support
WRITING CENTER — SPRING 2023
January 30, 2023, through May 12, 2023
Email: gw-writingcenter@gwcc.commnet.edu
Phone: 203-285-2245
Sign up with your Writing Center tutor at the link below:
View all schedules
On Campus/In-Person Tutoring Schedule Located in S212
Mon: 10 AM - 3 PM
Tues: 10 AM - 4 PM
Wed: 10 AM - 3 PM
Thurs: 10 AM - 4 PM
Virtual Tutoring Sessions via WebEx or Teams
Mon: 11 AM – 4 PM
Tues: 10 AM - 8 PM
Wed: 10 AM - 8 PM
Thurs: 4 PM -8 PM
Friday 10 AM - 3 PM
*Any student who is eligible to take Eng. 099/101 can use the Writing Center.
*The Writing Center is here to help with ALL papers (essays, research, speeches, argumentative, persuasive, compare/contrast, analytical etc.)
In a 1-hour conference tutors will, in collaboration with a student, identify, priorit
ize, and address the issues a particular assignment's draft presents. Tutors can coach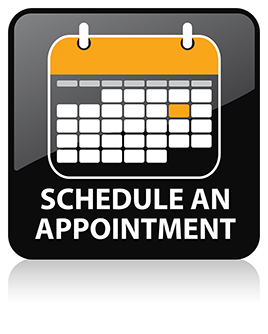 students in narrowing a topic, finding a focus, organizing ideas, developing content, and improving style and correctness. Tutors can also clarify APA- and MLA-formatting guidelines for embedding and citing sources. Each conference should meet the individual composing needs of
students and introduce re-writing and editing skills students can practice independently.
Make your appointment Here!
Required information for time center: name, phone number, email, student ID #, class (ex. Eng. 101), and Professor name
Invitation for either WebEx or Teams video conference will sent to you by your tutor at your scheduled time.

NOTE: These are LIVE sessions with a tutor and due to the limited amount of tutoring hours available, a missed appointment cannot be made up.
Resources for Students: Click Here!
Platform List: Webex and Microsoft Teams
NOTE: These are LIVE sessions with a tutor. Please make every effort to be available for your session. To cancel please
contact us at 203-285-2245 or gw-writingcenter@gwcc.commnet.edu.