Phi Theta Kappa, Alpha Xi Theta Chapter Awarded and Recognized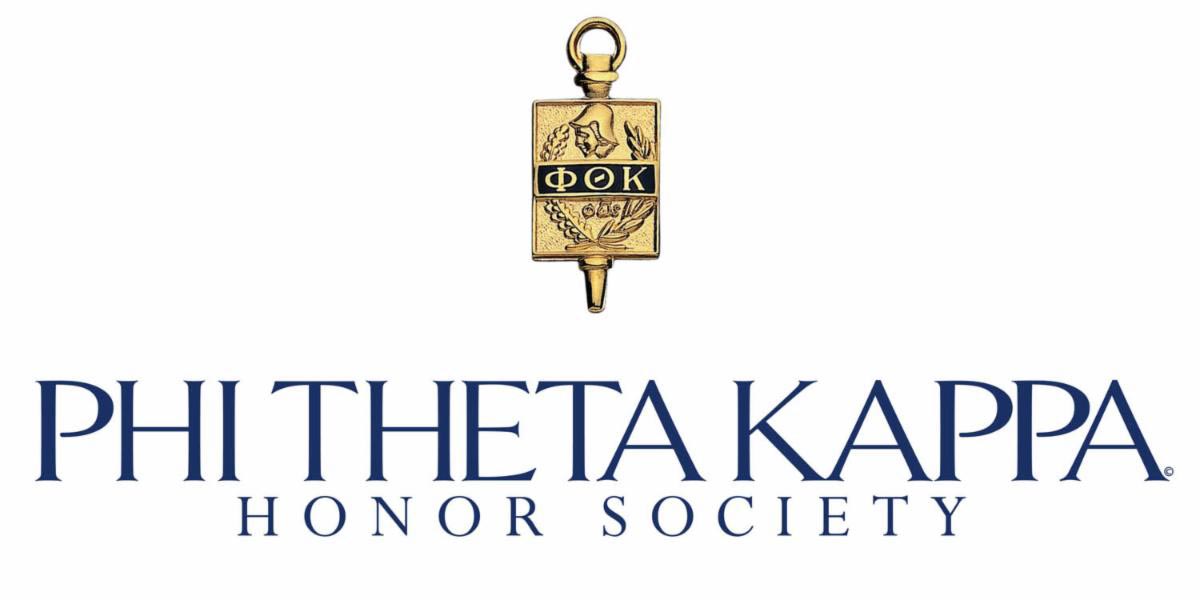 At the Phi Theta Kappa New England Regional Spring Conference on March 23, GCC's Alpha Xi Theta Chapter won 3rd place for their Honors in Actionresearch project. Additionally, Alpha Xi Theta was recognized as a 5-star chapter - meaning that they reached the highest level of student achievement and engagement for this academic year. This is especially notable given all of the officers were new members, having never participated in PTK before. Additionally, chapter advisors were either relatively or completely new and operated in an almost entirely virtual format for the entire academic year. All these challenges make these accomplishments even more significant.
Each year, Phi Theta Kappa students are given the opportunity to conduct an Honors in Action research project, which combines both academic research and service to the college community. PTK International provides a framework and a set of themes to guide the project – this year, under the heading "To the seventh generation: inheritance and legacy," our chapter chose the theme "The heirs of our ways," which asks the question "How do we acknowledge our inheritance and support children in ways that promote humanity's greatest potential?" Beginning in September, our Honors in Action team met with Dr. Veselak to explore different topics under this theme and designed a qualitative research project investigating the experience of student-parents at Gateway Community College. Our team recognized that higher parental education can lead to advantages for children and exploring ways to enhance the student-parent experience was the team's focus.
Led by Chapter President Mary Smith, the HIA team conducted a literature review, crafted an interview protocol, and interviewed 14 student-parents. Under Dr. Veselak's guidance, the team then analyzed the interview data and presented a memo to campus leadership summarizing their findings. The chapter's research indicates that student-parents are largely concerned with time – their lack of time to both complete school-related tasks and care for their family and children, as well as balance their other responsibilities. Many interviewees were grateful for online and other flexible course offerings and hoped for more of these options in the future. Meeting the needs of student-parents not only helps them succeed but also helps the next generation succeed.