Two Brave and Talented GCC Students Win at the CT Community College Elevator Pitch Competition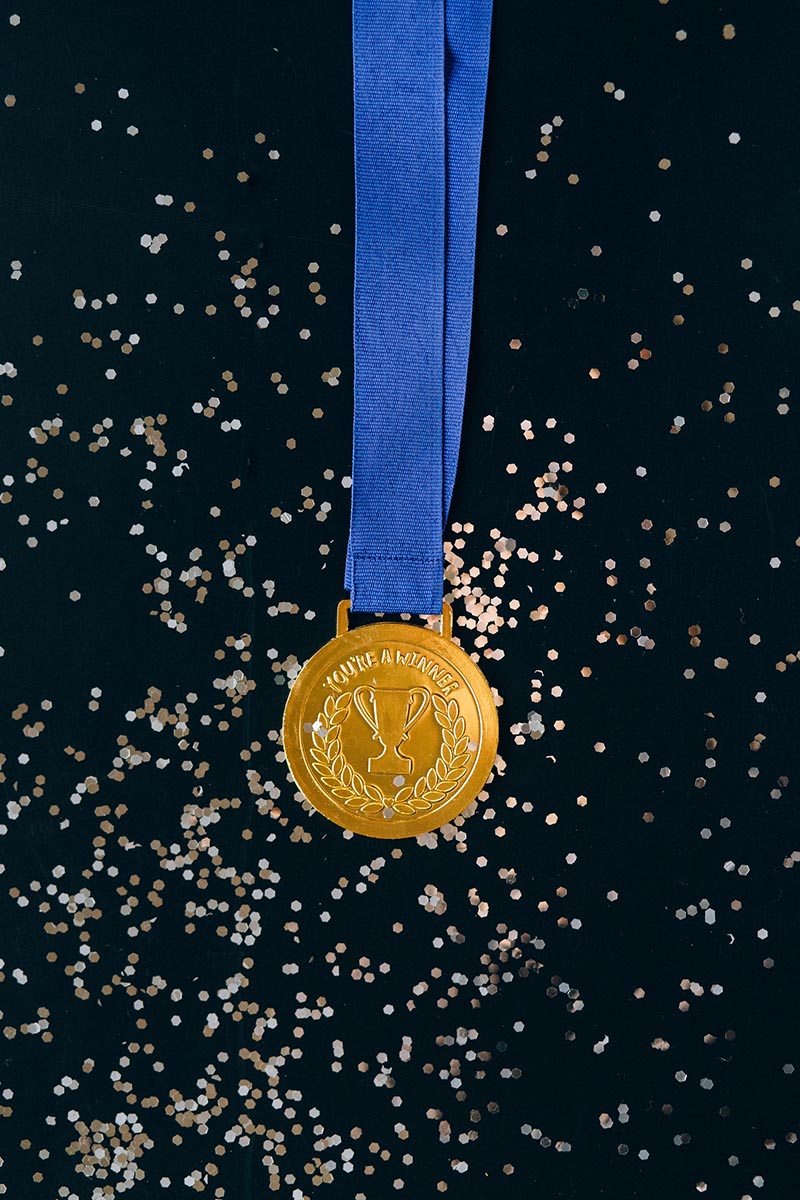 Congratulations to Justin Threet and Jose Villafane who were awarded cash prizes at the CT State Community College Elevator Pitch Competition on April 7.
Participants were expected to pitch and summarize the key points of their businesses in an engaging sixty-second presentation via zoom to a panel of judges. Students then fielded detailed questions about their businesses.
Justin and Jose are students of Professor Louise Brown's LRON BES 218 class. Professor Brown's evening class supported their fellow students and attended the virtual competition. This is not only a win for Justin and Jose but also for Professor Brown for engaging and motivating her students to participate. Congratulations to you all!