Free Minds Event Championing Change In Our Community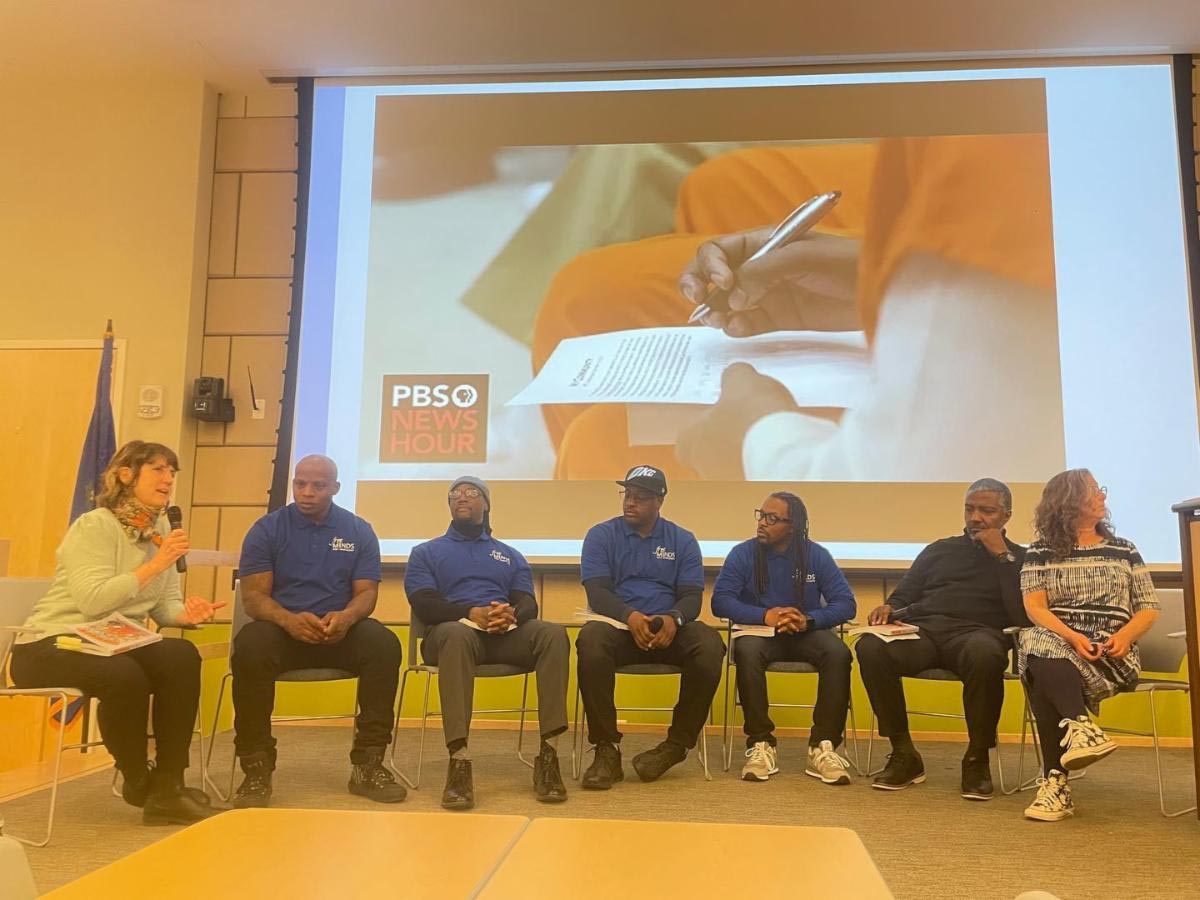 On April 27 and April 28, 2022 Free Minds visited GCC for a Free Minds Book Club & Writing Workshop. Free Minds is a DC-based nonprofit that serves teens and adults who are incarcerated behind prison walls and those who re-enter the community. Book Clubs and Writing Workshops are tools that were created to build relationships that lead to transformation, healing from trauma, artistic self-expression, peer support, and advocacy opportunities.
The Poet Ambassadors read poetry by currently incarcerated Free Minds members, and guided participants in writing back words of hope, healing, and encouragement.
By centering the voices of those that have been directly impacted by incarceration, the Free Minds members helped GCC and the community to gain a deeper understanding of the structural challenges that poverty and racism pose for so many young people in this country.