Community Resources
Gateway Community College takes pride in the surrounding community and values the neighborhood.
GCC has a list of resources that you might find useful. If you need assistance with food or shelter, the following items might be of assistance to you.
---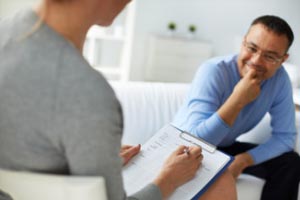 College Counseling/Community Mental Health Referrals
If you need a referral to a counselor, you might find this information useful.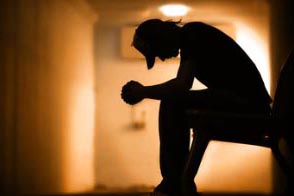 Suicide Prevention
If you are in need of assistance, or know someone who needs help, please refer to our resource page for suicide prevention.