CT State Gateway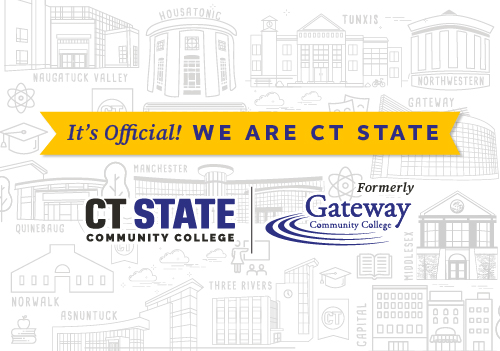 Fall 2023 Accelerated Courses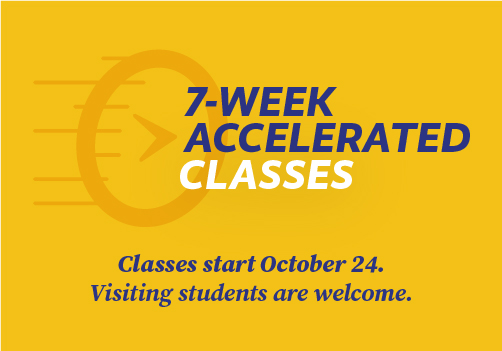 Financial Aid Code Changing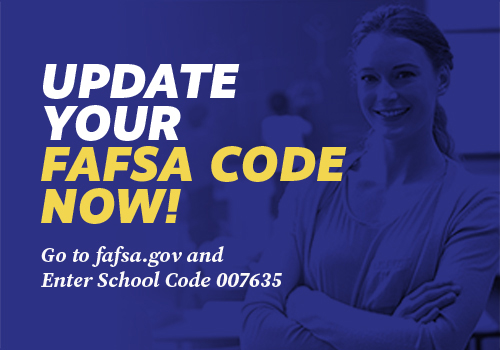 CE Courses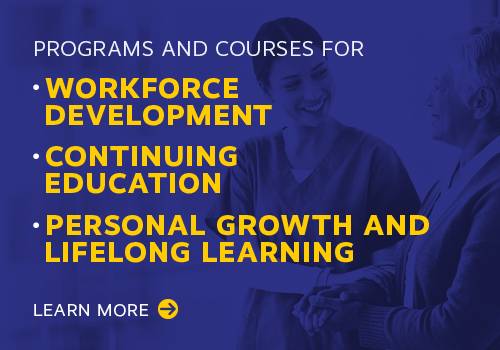 WELCOME TO CT STATE COMMUNITY COLLEGE GATEWAY
Located in the heart of downtown New Haven, Gateway is CT State's flagship urban campus and offers students the education and skills you need to advance academically and professionally.
This website contains a wealth of information about CT State and the Gateway campus. Please add it to your favorites and refer back often for information about admissions to graduation and everything in between.
It is my pleasure to serve as Gateway's Interim CEO in 2023/24. You will find my door is open, and I invite you to reach out to our exceptional faculty and staff. They share an unwavering commitment to helping each-and-every student succeed. READ MORE
Si desea leer el mensaje del Dr. Kalicki en español, haga clic aquí.