Gateway Community College is Becoming CT State Gateway on July 1, 2023!
The CT State admissions application is now open for Fall 2023 Enrollment.
Select an application below based on how you would like to enroll:
All continuing, degree-seeking students will become CT State students as of July 1, 2023.
What is your student status?
There are various categories of new students. Review the categories below to help you select the most appropriate application process for your situation. Current students do not need to reapply.
Application Acceptance may take up to 5 -7 business days and are reviewed in the order received.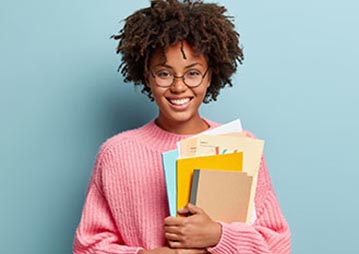 New Student
A new student is anyone who has never attended another higher education institution and is attending Gateway for the first time with the intention of obtaining a degree, certificate, or transferring to another institution.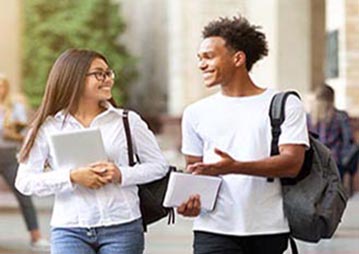 Re-admit Student
A readmit student is defined as any student whose last semester of attendance at Gateway was over two years ago.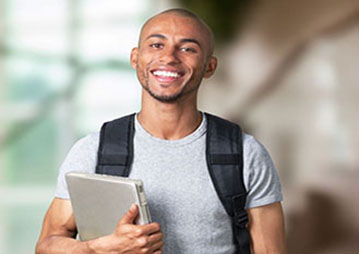 Transfer Student
A transfer student is anyone who has attended another higher education institution prior to Gateway admission.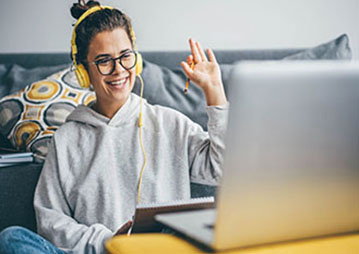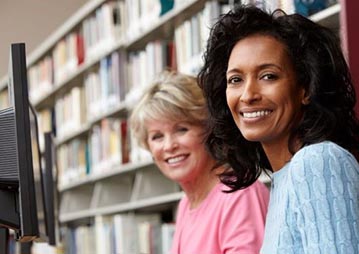 Visiting/Non-Degree Student
Anyone interested in enrolling in individual courses and is not interested in pursuing a degree or certificate program.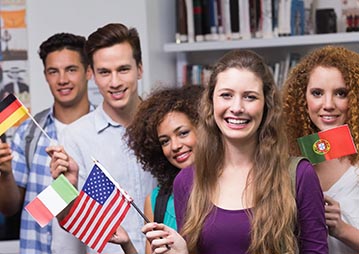 International Student
An international student is a student on an F-1 visa, or one who would like to apply for an F-1 (student) visa.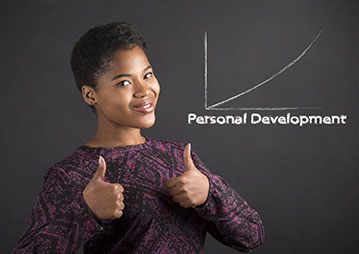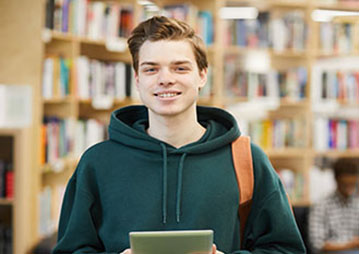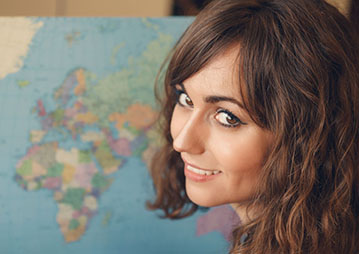 English as a Second Language (ESL) Student
Gateway offers a variety of English as a Second Language (ESL) classes to meet students' academic, professional, and personal goals. Classes are scheduled mornings, afternoons, and evenings to meet students' diverse needs. Some ESL classes can be used for foreign language credit.